Structural Lightweight Void Fill
Structural Lightweight Void Fill for Landscape & Civil Applications
Atlantis structural lightweight fill is ideal for civil engineering and landscape applications. Our technical team can assist you with the selection of the suitable structure for your project requirements and adhering to relevant design standards.
The Atlantis Flo-Tank® is an ideal product for the use of structural void fill in landscape applications.
Atlantis Flo-Tank® is used for creating landscape mounds, structural void fill for planter boxes, podiums and roof top gardens.
Applications
Landscape Hills / Mounds / Reliefs / Hillocks
Roof Gardens & Podiums
Planter Boxes
Raising level of different concrete slabs
Benefits
Lightweight material. Easy to handle.
Durable and economical.
Excellent compressive strength. Ideal for applications where standards require high compressive strength.
Lightweight and easy to handle.
Versatile. Available in a wide variety of configurations.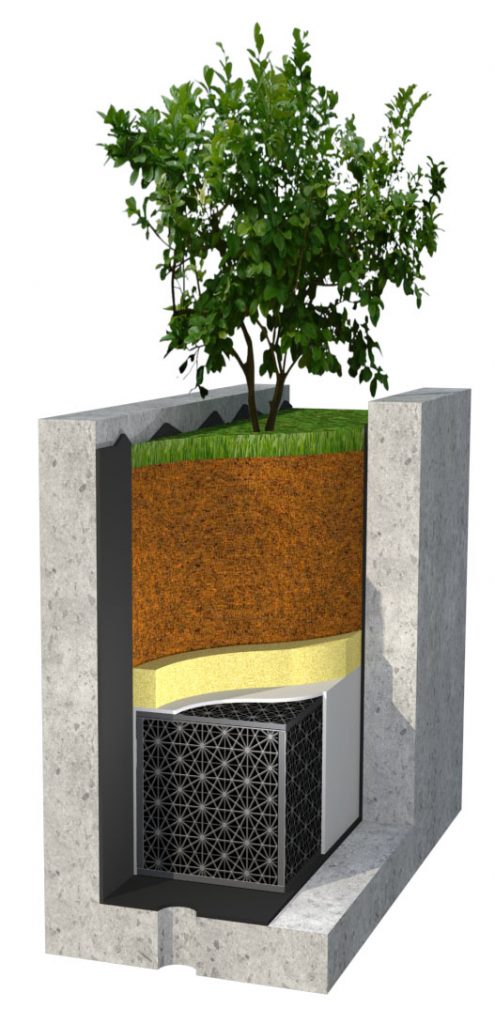 Installation of Atlantis Void Fill for lightweight structural fill of a landscape mound.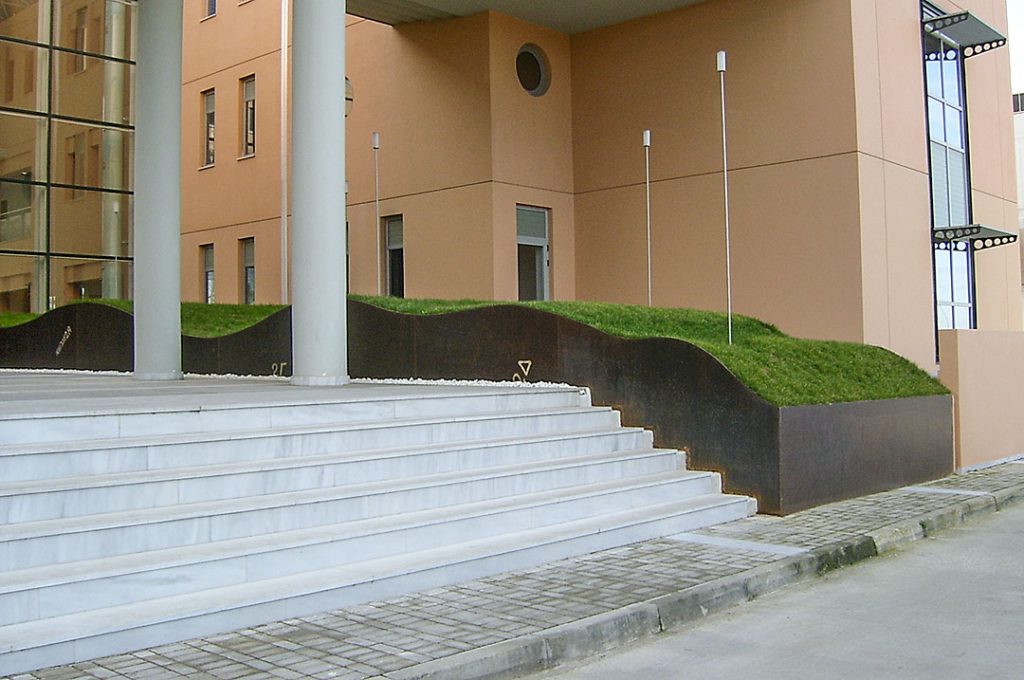 View of completed installation.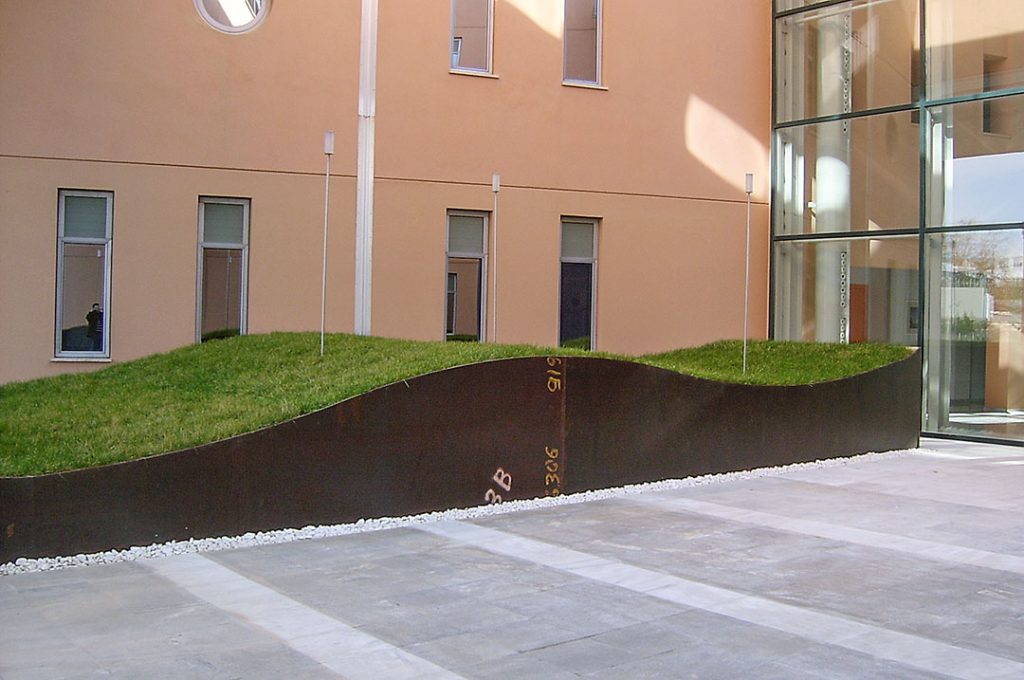 View of completed installation.
Atlantis Void Structural Void Fill is ideal for reducing heavy soil loads on podiums, roof top gardens and planter boxes.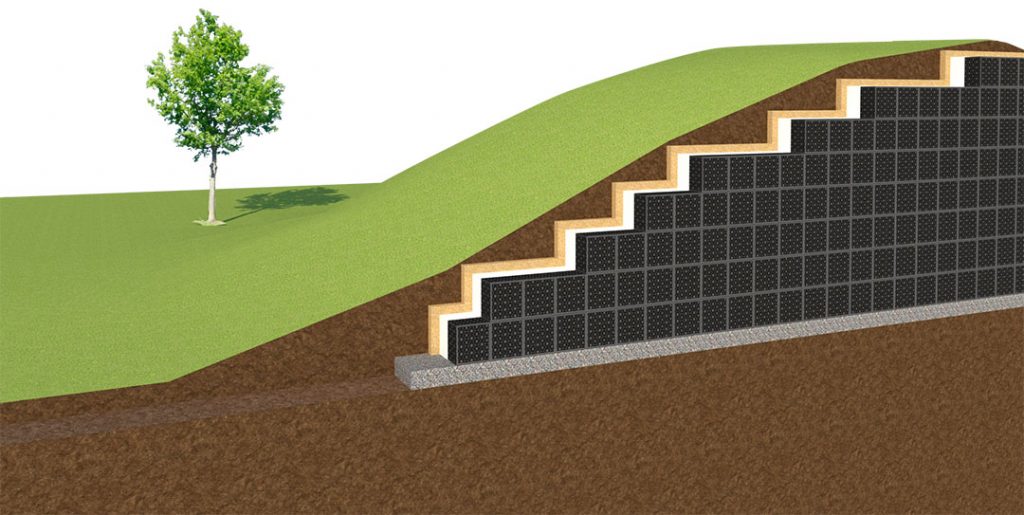 Atlantis Structural Void Fill for landscape mound designs.